Members
Project leaders
Nobuhito Mori (Kyoto University) / 森 信人(京都大学・防災研究所)
Mohammad Farid (Institut Teknologi Bandung) / ムハンマド・ファリド(バンドン工科大学)
Adviser
Fumihiko Imamura (Tohoku University) / 今村文彦(東北大学)
Harkunti Pertiwi Rahayu (Institut Teknologi Bandung) / ハルクンティ ペティウィ ラハユ(バンドン工科大学)
Theme leaders
Theme 1 Monitoring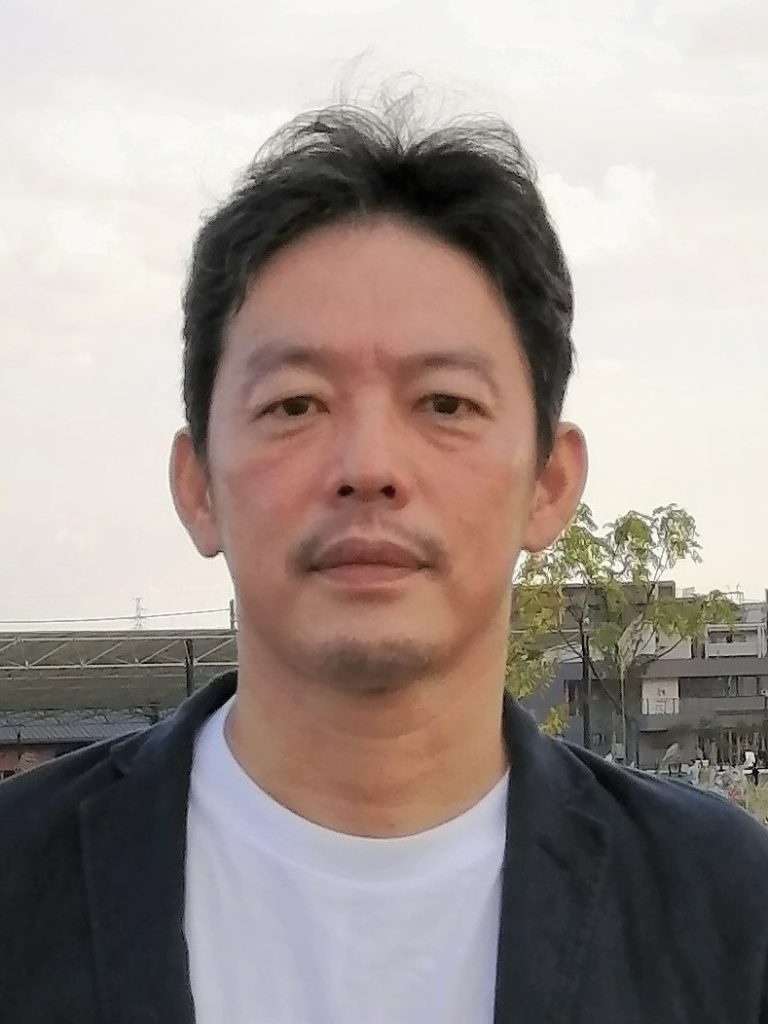 Professor and Vice-director of Disaster Prevention Research Institute (DPRI), Kyoto University.
Honorary Professor, Swansea University, UK.
Vice-chair of Coastal Engineering Committee, Japan Society of Civil Engineers. Member of Coastal Engineering Research Council (CERC), American Society of Civil Engineers. Member of Expert Team on Coastal and Emergency Response (ET-CER), WMO, Technical advisor of the Ministry of Education, Culture, Sports, Science and Technology (MEXT), Japan.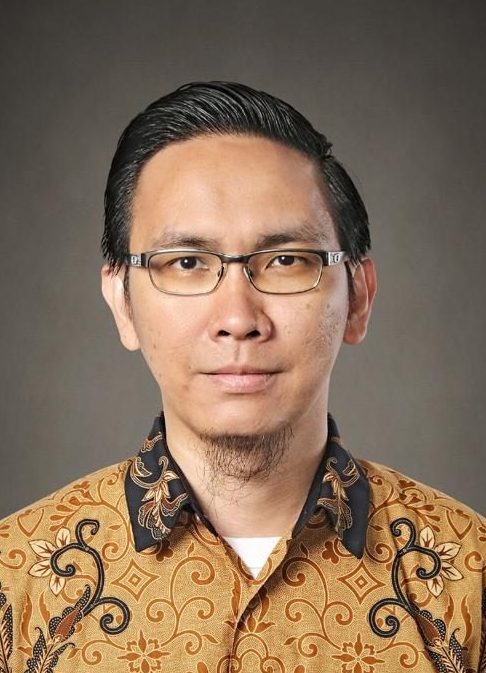 Assistant Professor of Faculty of Civil and Environmental Engineering (FTSL), Head of Center for Coastal and Marine Development (PPWPL), Executive Secretary for General Affairs of Institute for Research and Community Service (LPPM), Institut Teknologi Bandung (ITB).
Member of National Flood Management Strategic Coordination Team for Indonesia Ministry of National Development Planning (Bappenas). Member of Indonesia Association for Hydraulic Engineers (HATHI)
Theme 2 Multi-hazard modeling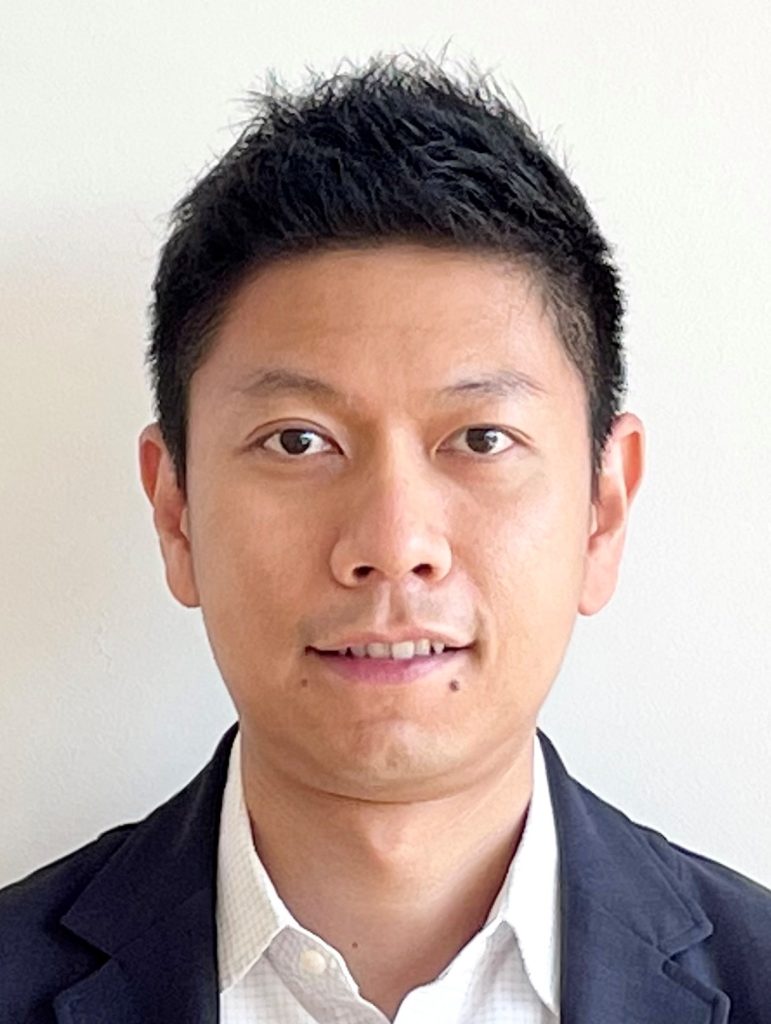 Associate Professor of Tsunami Engineering Laboratory at IRIDeS, Tohoku University. A member of the Joint Tsunami Commission and the Global Tsunami Model (GTM). Award recipients from both scientific contribution (i.e. the MEXT`s young scientists award, Coastal Engineering Journal award) as well as social contribution (i.e. Nakasone Yasuhiro (former Prime Minister) and the Royal Thai Embassy in Japan).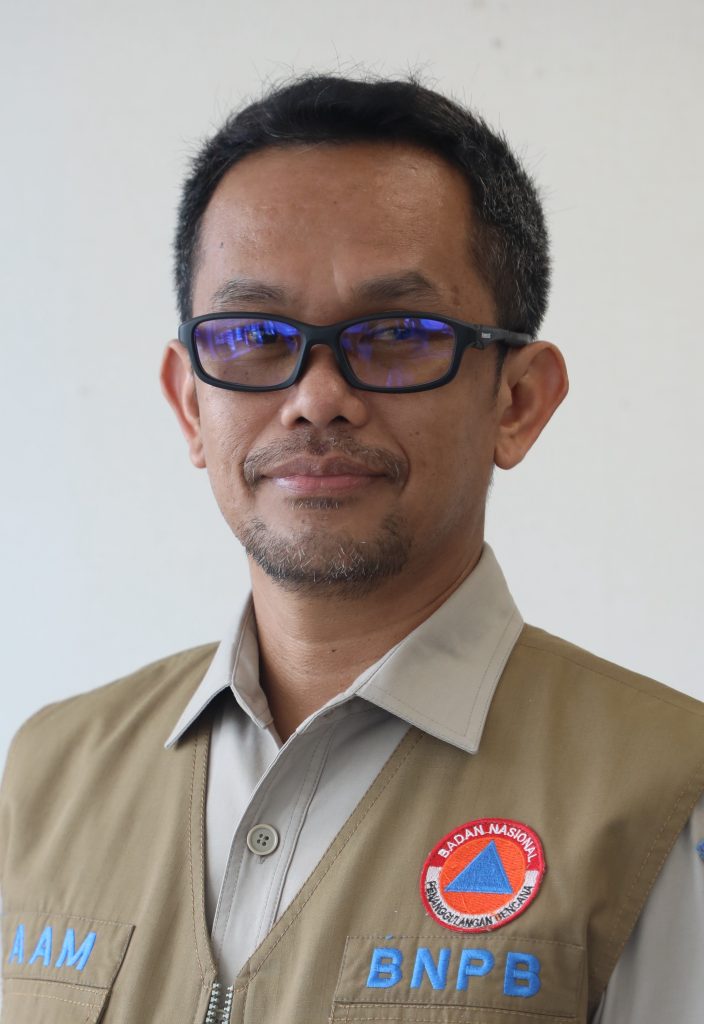 Head of Center for Data, Information and Disaster Communications (National Disaster Management Agency)
Member of the National Expert for Environmental Impacts Assessment
Coordinator of One Data for Disaster Statistics, Indonesia
Theme 3 Green infrastructures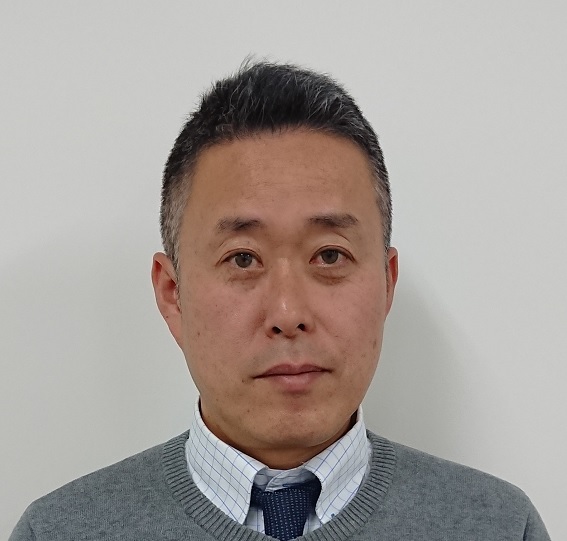 Director of Department, Coastal Hydraulic Engineering Department, National Institute of Maritime, Port and Aviation Technology, Port and Airport Research Institute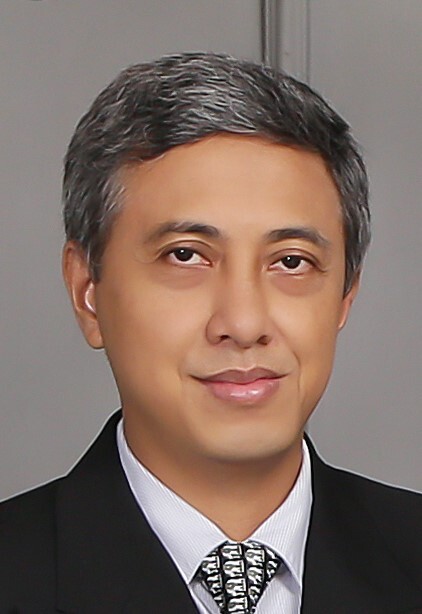 Scientific Board of Disaster Research Centre (PSBA) Universitas Gadjah Mada (UGM) Yogyakarta.
Professor of Environmental Geomorphology and Disaster Mitigation Laboratory, Department of Environmental Geography, Faculty of Geography UGM. 
Head of Master Program on Planning and Management of Coastal Area and Watershed (MPPDAS) Faculty of Geography UGM. 
Theme 4 Consensus building Regional co-creation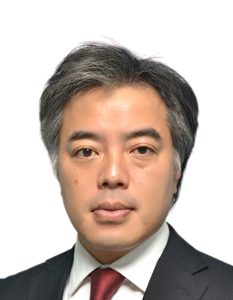 Professor of Coastal Engineering Laboratory at Chuo University. Member of Japan Society of Civil Engineers (JSCE), Architectural Institute of Japan (AIJ), Japan Association for Earthquake Engineering (JAEE) and The Engineering Academy of Japan (EAJ). Chair of Subcommittee on Methods of Geomaterials in Hydraulic Model Experiments, Coastal Engineering Division in JSCE, Chair of Subcommittee on Adaptation of climate change, Coastal, Engineering Division in JSCE, Committee member of Subcommittee on Tsunami Load in AIJ, Chair of Committee on Tsunami Load Evaluation Technology in JAEE, Secretary of Committee on Science Technology and Innovation in 2050 in EAJ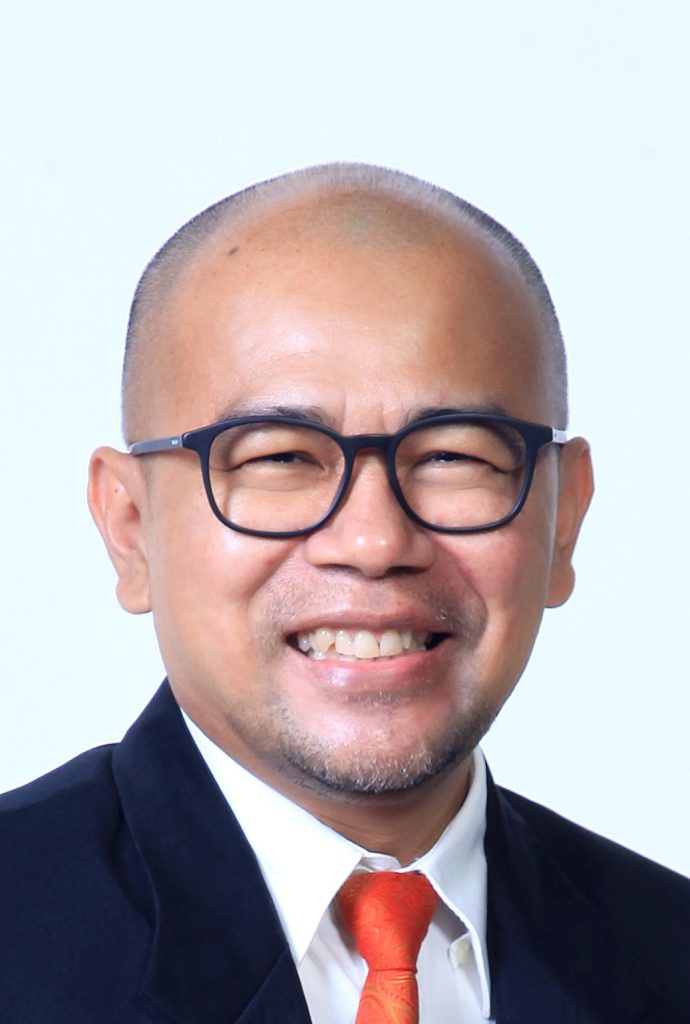 Vice Secretary General of Indonesia Disaster Expert Association (IABI), Chair of Indonesia Society for Disaster Management (MPBI), Member of Expert Panel of Disaster Risk Reduction Center (DRRC) Universitas Indonesia, Vice Dean for Education, Research, and Student Affairs of Faculty of Psychology Universitas Indonesia, Founder and Member of Crisis and Social Intervention Lab of Faculty of Psychology Universitas Indonesia.
Members
Theme 1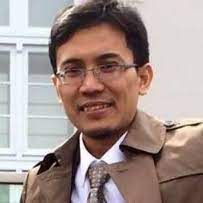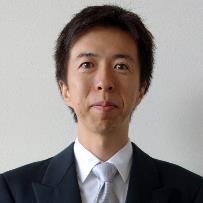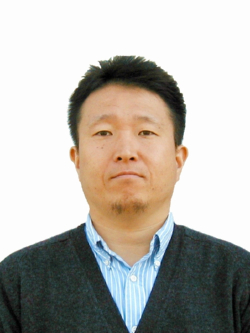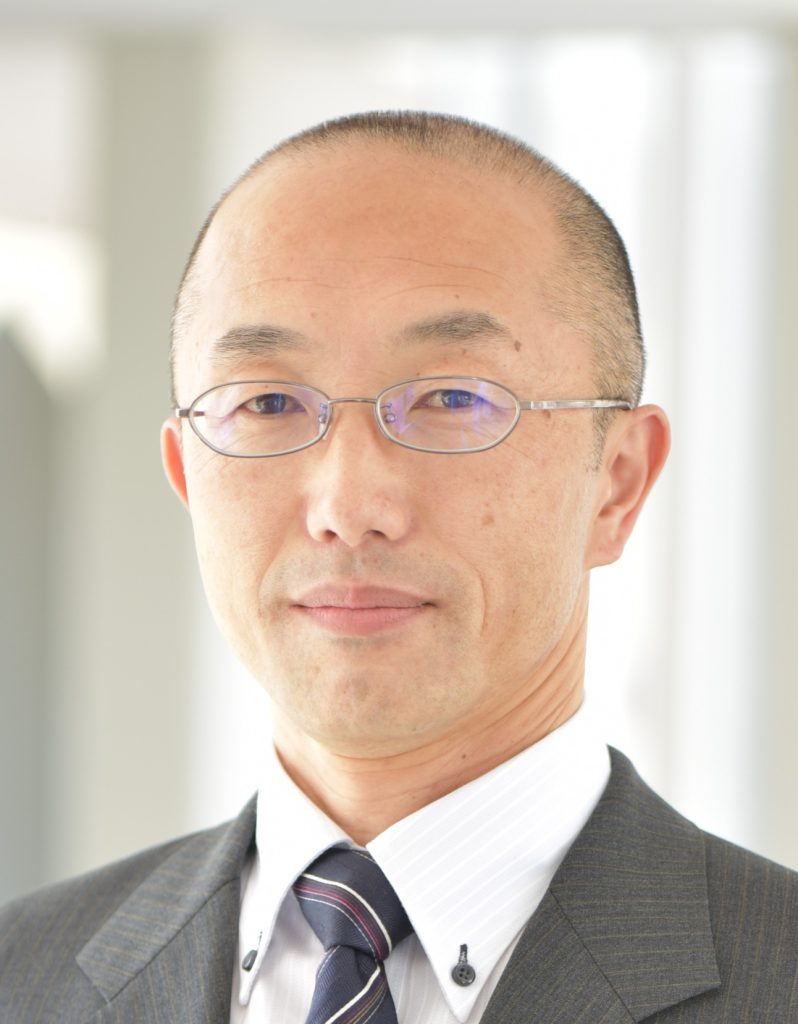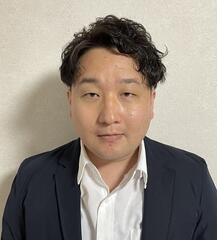 Theme 2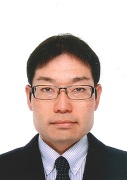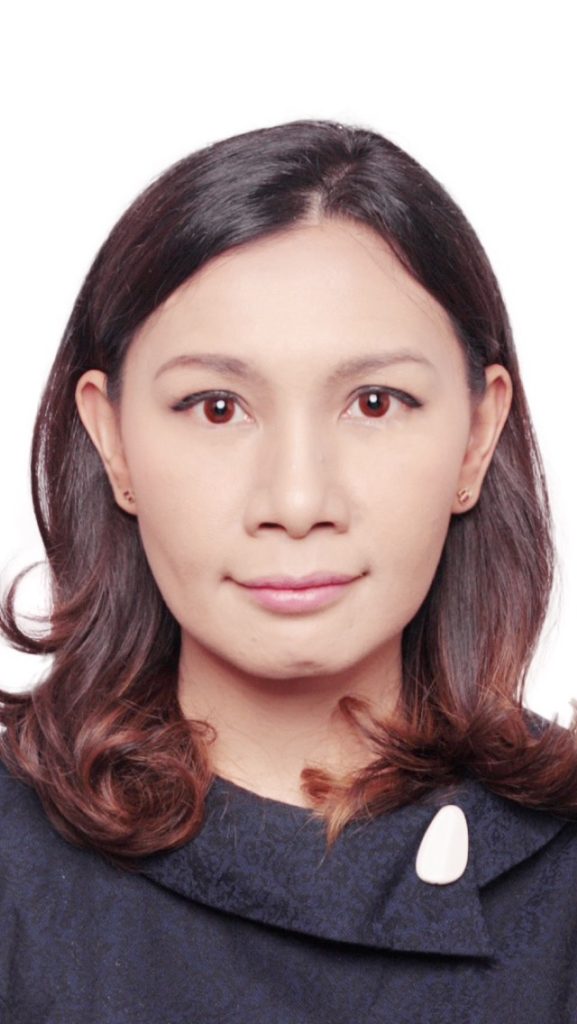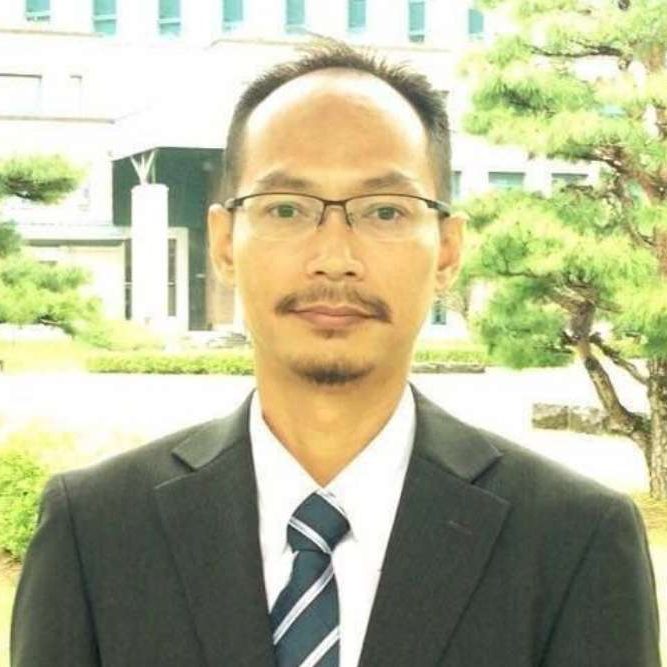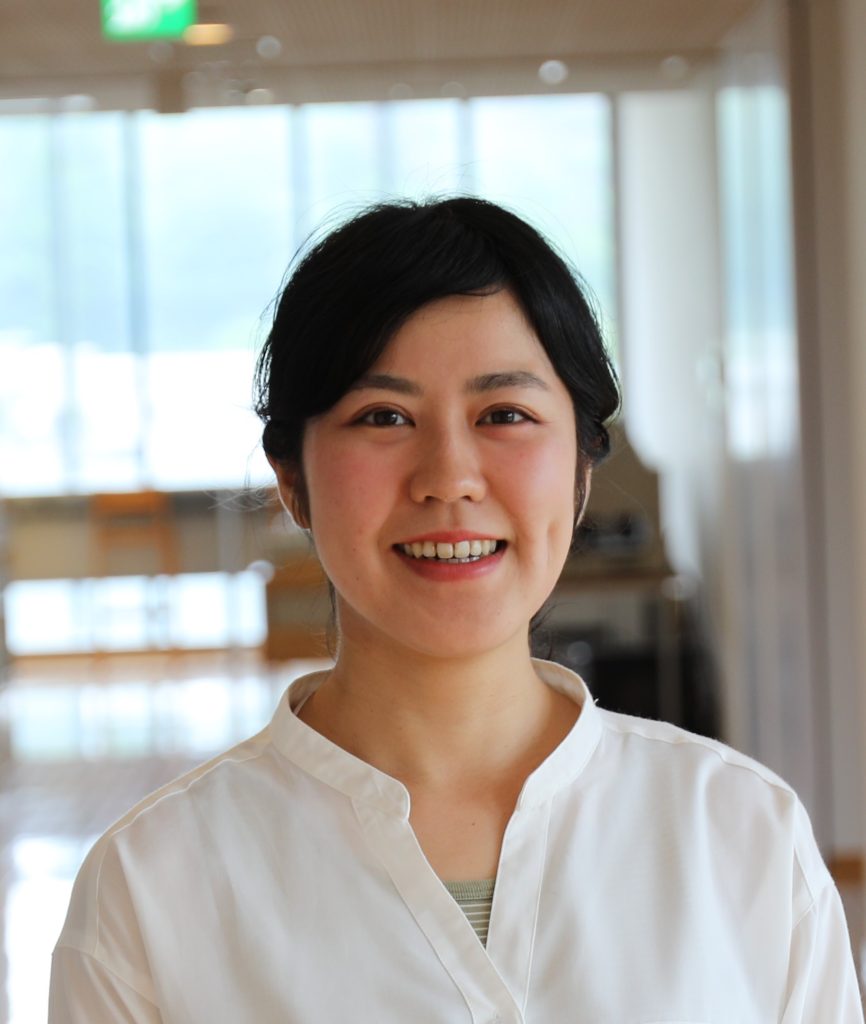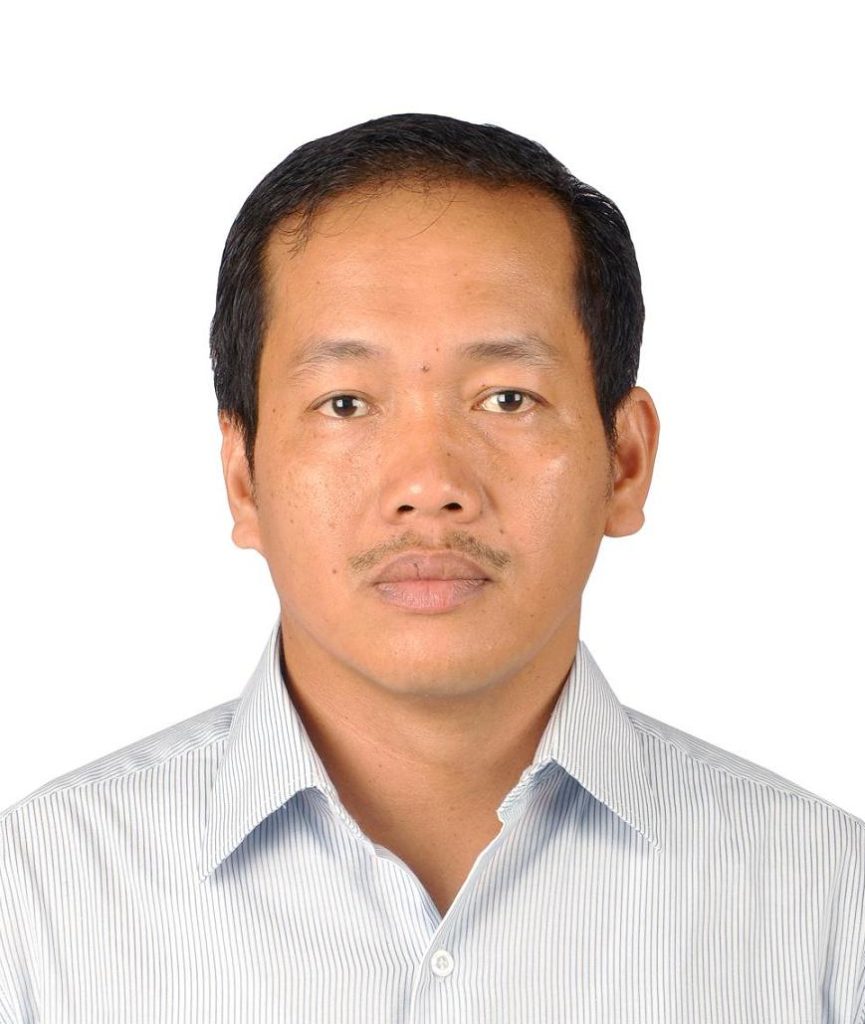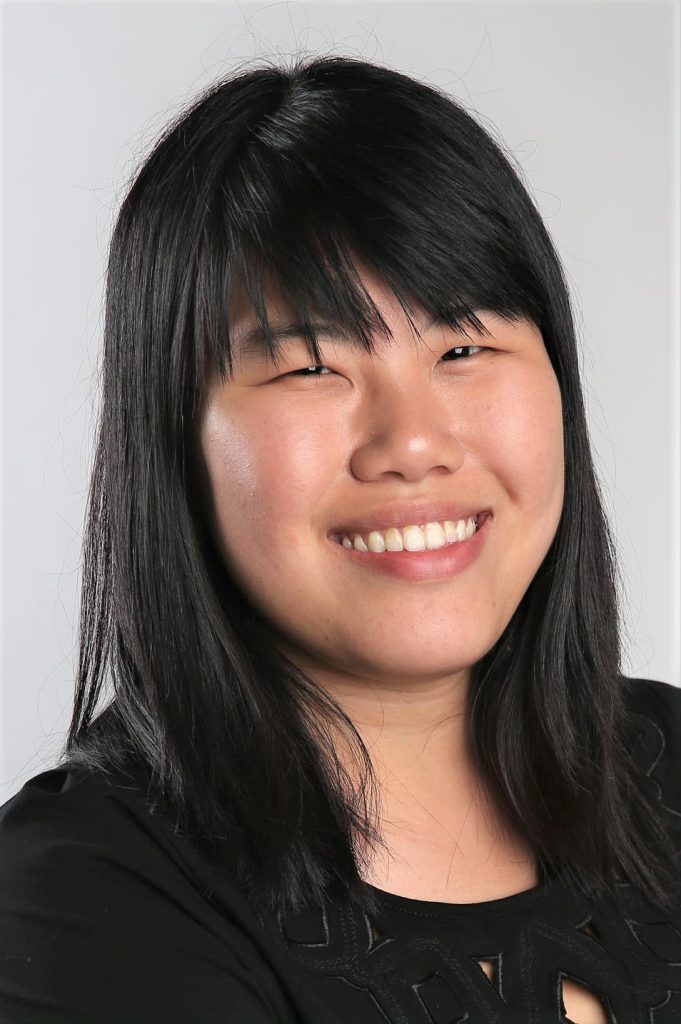 Theme 3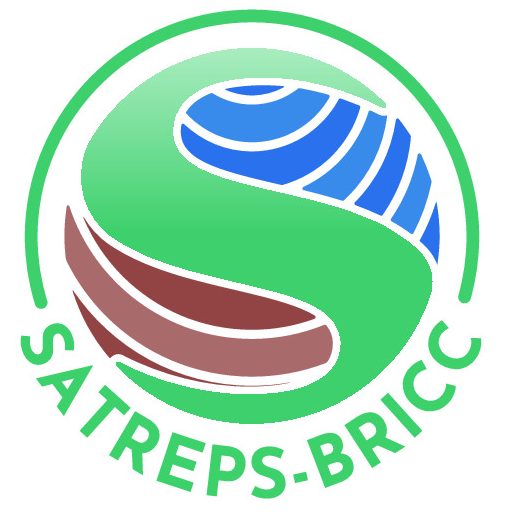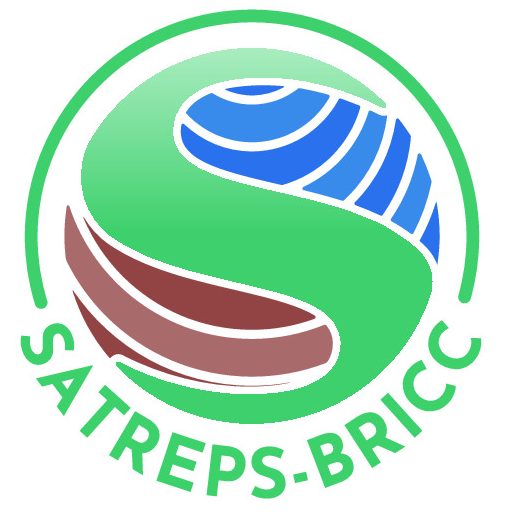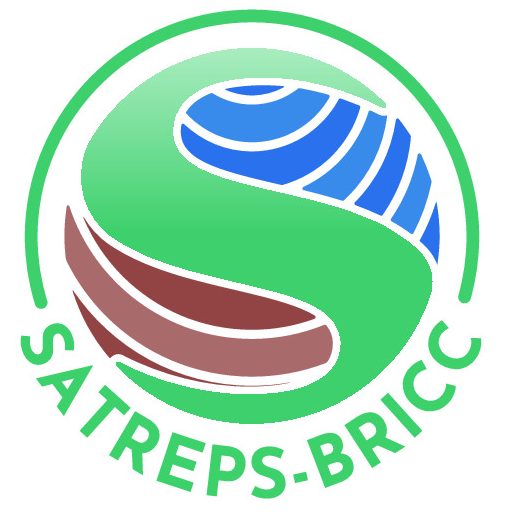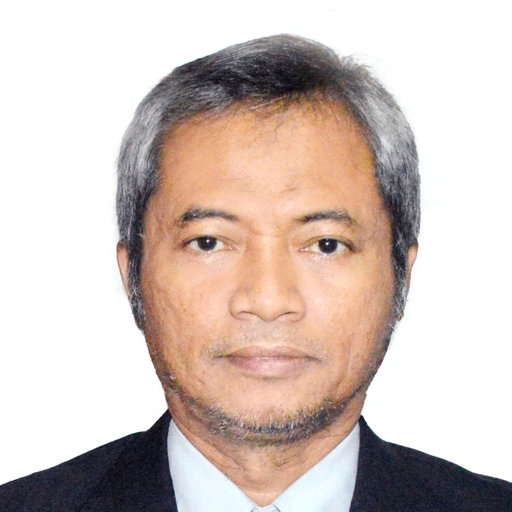 Theme 4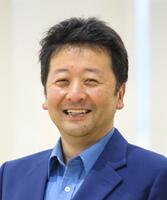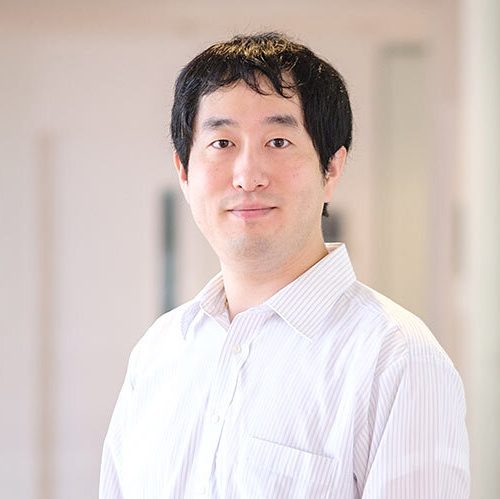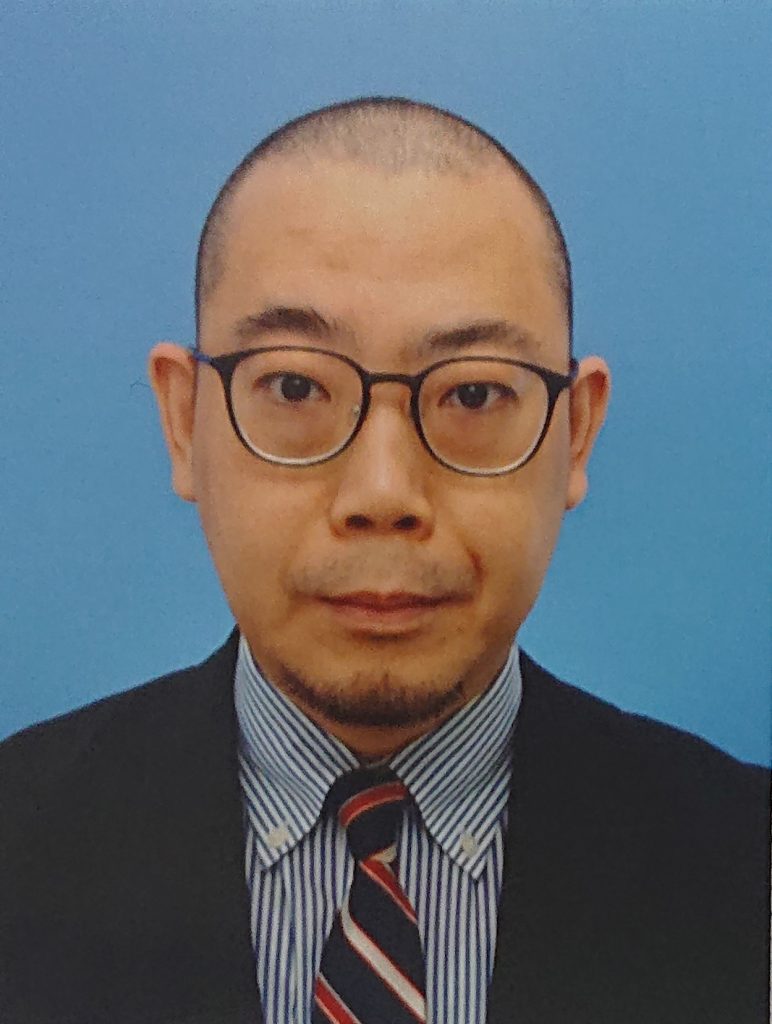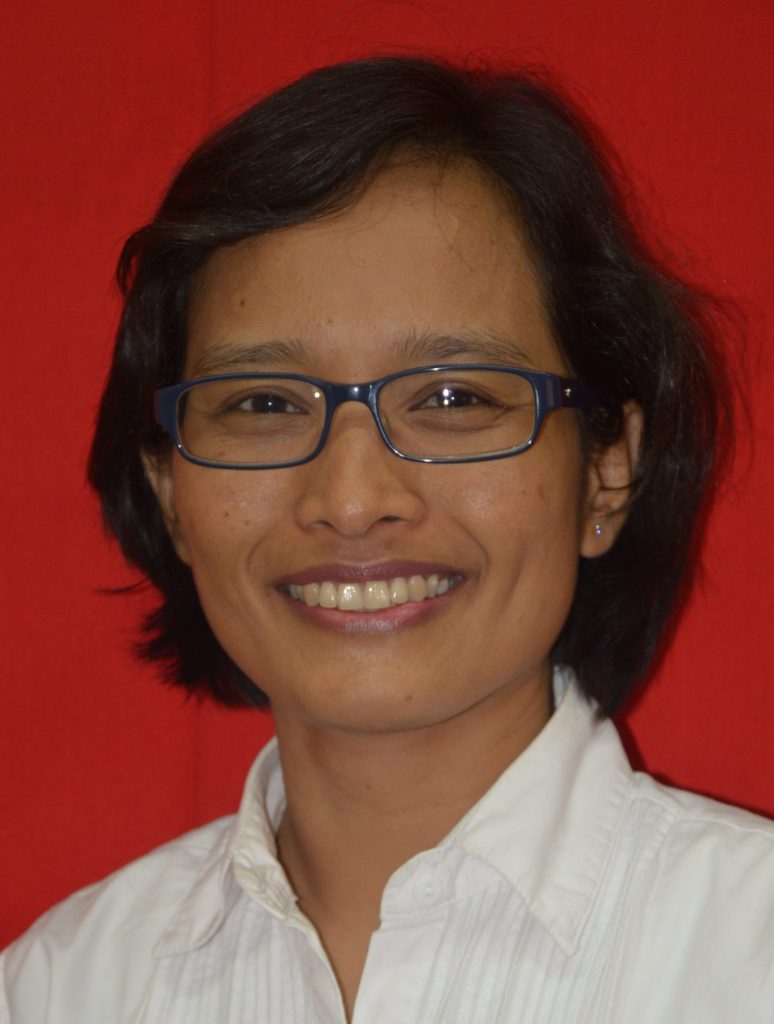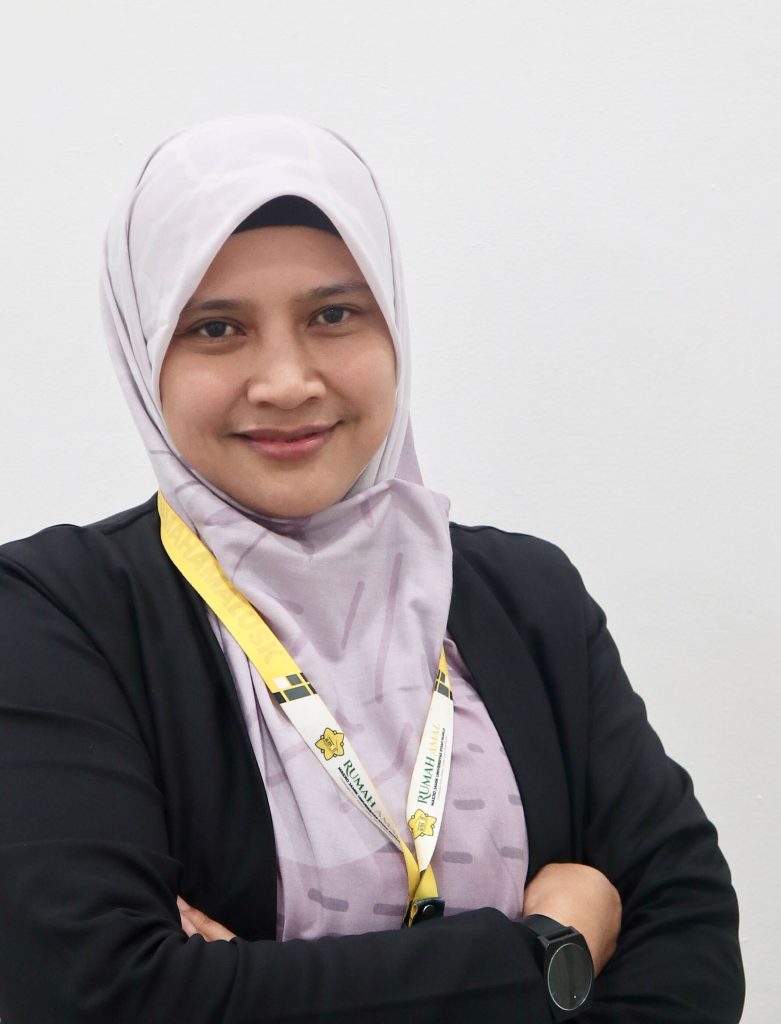 Organization